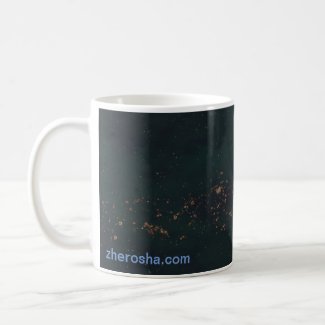 Zherosha and Moons Coffee Mug
Zherosha, Zhosa, and Zherona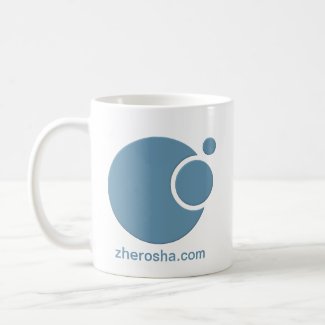 Zherosha Logo Coffee Mug
Zheroshians never thought that they would need a logo of sorts until they met the humans. This one depicts Zherosha at the beginning of the cycle.
Shop Zherosha Merchandise
So far I just have Zazzle and my book listed here. I'm hoping to have a recommended page for you to check out.